Limba română e frumoasă.
Dar aici avem nevoie de două lucruri: Limba engleză și Limba "COD". Asta e, cine nu învață aceste două Limbi, să plece la pescuit.
Apasă CC și alege Limba română.
Pentru a trece la pasul următor, învață cumva Limba engleză. Dacă o știi deja,
învață COD de aici:
SPECIAL!!! "..dacă ești copil între 8-14 ani.."!! (părerea noastră: era suficientă specificarea "copil"), în București sau Cluj, cu profesori:
sau online, de unu singur, de aici:
Mai poți învăța jucându-te aici:
Poți avansa apoi aici:
Hackety Hack Free Ruby-based environment aiming to make programming easy for beginners.
Lynda.com Learn core programming languages such as Java, C#, and HTML5. 
Udemy Free and fee-based video tutorials that walk through lessons.

Te poți specializa aici:
Coursera Free full university courses online taught by real professors.
Edx Free university courses plus discussions, quizzes, and other interactive learning. 
Udacity Free interactive college classes on computer science for all levels. 
TeachingTree.co Free college lectures on computer science for advanced students.
Mozilla's Thimble Use this app to easily create and share your own web pages.
AppInventor Learn to build apps for Android phones and tablets within hours.
Codea (iPad)Create games and simulations — or just about any visual idea you have.
Arduino For anyone interested in creating interactive objects or environments.
Lego Mindstorms Create small, customizable and programmable robots.
Cei bântuiți pot învăța aici:
Cele bântuite pot învăța aici:
Surpriză, mămicile cu copil mic pot învăța aici:
Mother Coders @MotherCoders

Mother Coders is a tech oriented program that provides on-site childcare for moms who want to learn the basics of programming, expand their understanding of the technology landscape, and network with peers, and industry professionals. MotherCoders was founded by Tina Lee, who as a mom herself, understands the challenges moms face when wanting to gain new technical skills. Offering a on-site childcare is an innovative way of helping moms gain access to the technical skills necessary to thrive.
Girl Develop It @girldevelopit
Girl Develop It was founded by Sarah Chipps and Vanessa Hurst. Their goal is to empower women to build beautiful web and mobile applications.  It is an "international organization, that exists to provide affordable and accessible programs to women who want to learn software development through mentorship and hands-on instruction".
Hackbright Academy @Hackbright

Hackbright Academy was founded by Christian Fernandez  and David J. Phillips. They offer a 12-week accelerated engineering fellowship program geared specifically toward women. Their goal is to "help women become awesome programmers".
Ladies Learning Code @llcodedotcom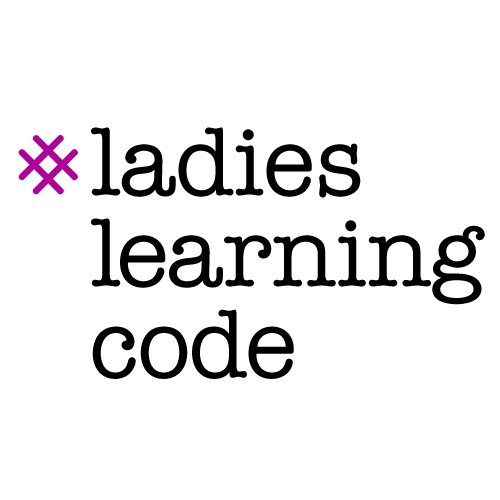 Ladies Learning Code is a beginner-friendly, non-profit group based out of Toronto. Founded by Heather Payne, they run workshops for women (and men, and children) who want to learn computer programming in a "social and collaborative way".
Skillcrush @Skillcrush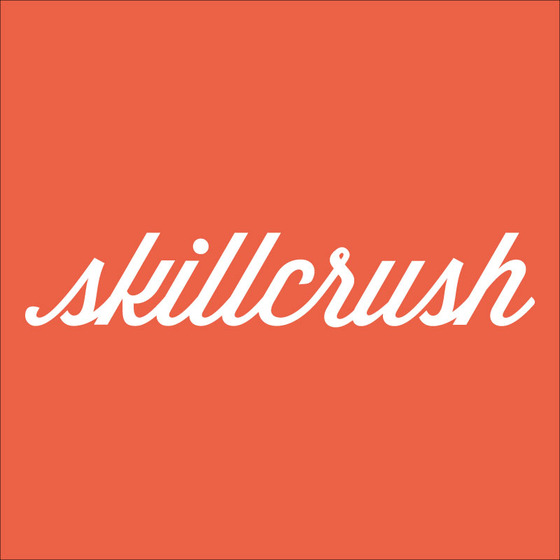 Adda Birnir started Skillcrush as "an online resource for women looking to learn code and feel comfortable doing it." She wanted a way to empower women by giving them the tools necessary to build their own website by learning web development. Women tend to be underrepresented in the tech world and wanted a collaborative environment where the students feel comfortable. Skillcrush isn't just for women, however. Men have routinely enrolled in its classes as well.
Pyladies @pyladies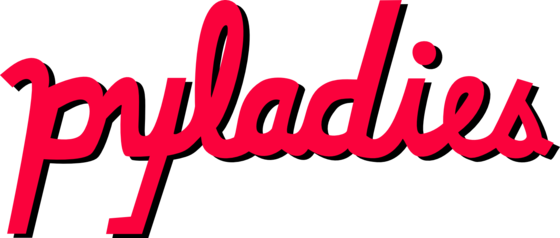 Pyladies is an international mentorship group focusing on helping women become active participants and leaders in the Python community. They often hold a variety of events (including conferences, and meetups) to promote and educate women interested in the Python programming language.
Rails Girls @railsgirls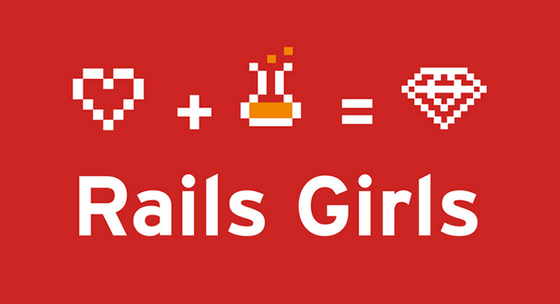 Rails Girls is an international organization aimed at providing a community for women to find the tools needed to build their ideas into reality. They aim to make technology more approachable and teaches fundamentals such as: sketching, prototyping, and basic programming
Girls Who Code @GirlsWhoCode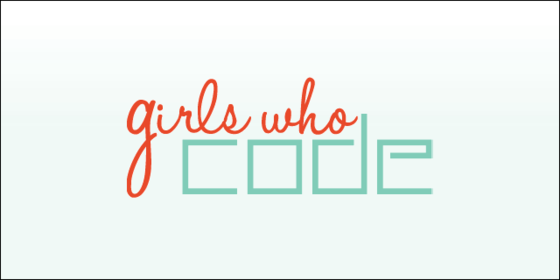 Girls Who Code is a program aimed at educating young girls to have the skills needed to be competitive in the 21st century. They already know that girls who are exposed to computer science at a young age will lead to more women in technology and engineering fields and Girls Who Code has set out to close the gender gap. Their goal? "To provide computer science education and exposure to 1 million young women by 2020".
Poți să te joci aici:
Congratulations on your new Made with Code skills! Now let's learn a littleHTML, the official language of the web.
O organizare a materialului:
                                     Cursuri online                                                                                                     Cărți gratis
JavaScript
Code Academy, Khan Academy,Code Combat, Code Avengers
Eloquent JavaScript, JavaScript Guide, Speaking JavaScript, JS The Right Way, Oh My JS
HTML & CSS
Code Academy, Don't Fear The Internet,Tutsplus, Learn Layout,Dash, Web Accessibility
Mozilla, Dive into HTML5, 20 Things I Learned, HTML Dog,HTML & CSS, HTML5 for Designers, DOM Enlightenment
jQuery
Code Academy,Tutsplus, Code School
jQuery Fundamentals, Learn jQuery
Python
Code Academy, Google, Python Tutor, IHeartPY
Python for You and Me,  Dive into Python, Learn Python the Hard Way, Think Python, Python for Fun,Tango with Django, Django
Ruby
Code Academy,TryRubyCode Learn,Railscasts, Rubymonk,
Why's (Poignant) Guide to Ruby,Learn Ruby the Hard Way, Learn to Program
PHP
Code Academy
PHP Programming, Practical PHP
Google Apps Script
Getting Started, Office Hours, Google Scripts Examples, Learning Apps Script
WordPress
Treehouse, WordPress TV
Linux & Shell Scripting
Stanford.edu, Explain Shell
Conquer the Command Line
Node.js
Nodetuts, Node School
The Node Beginner Book, Mixu's Node book, Node Up and Running,Mastering Node.js
Git (version control)
Code School, Git Immersion, GitHub Training
Pro Git, Learn Git
Objective-C (iOS & Mac)
Code School, Stanford, iTunesU
Chrome Dev Tools
Code School, Dev Tools Secret, Chrome Dev Tools Tutorial
Go
Golang.org
Programming in Go, Go by Example,Learning Go
Java
Learn Java, Coding Bat
Programming in Java, O'Reilly Learning Java, Think Java, Java & CS, Java for Python Devs
Android
Coursera, The New Boston, Google University, App Development Essentials
D3 (data visualization)
Data Visualization for the Web, Dashing D3, D3 Tips & Tricks
Orice altceva
Udacity, edX.org, Coursera, Udemy$, Lynda$, Pluralsight$,Treehouse$, Open Consortium
Dacă vrei mai mult, caută AICI.
Dacă tot nu te-ai săturat caută și AICI!